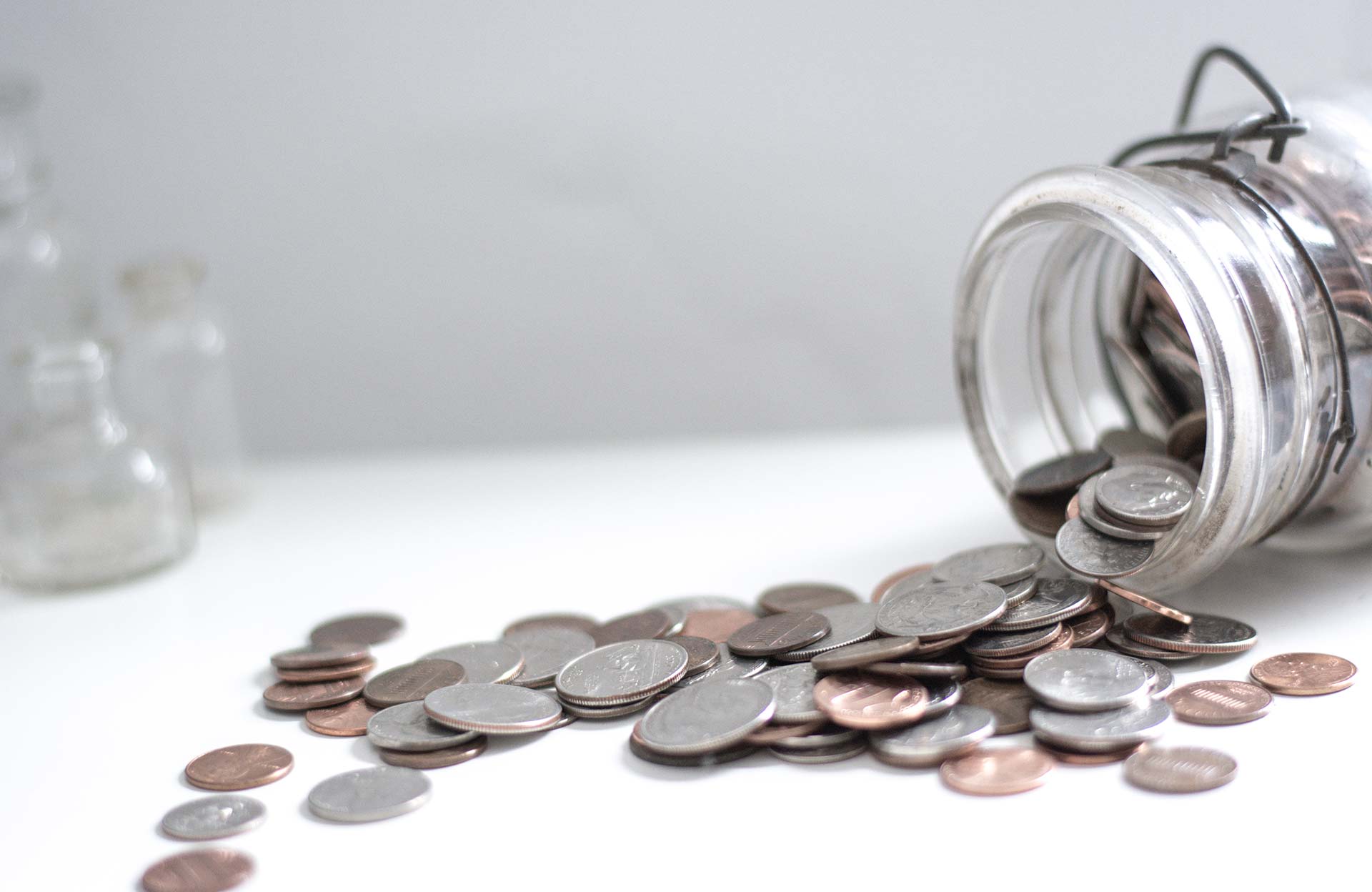 Residential Home Inspections
A residential home inspection will help protect you from costly repairs and hidden safety hazards. We always conduct a thorough inspection and provide a non biased report on the condition of the home. After the inspection we are always available to answer questions.
Areas Inspected: Exterior, Interior, Roofing, Plumbing, Electrical, Structural, Foundation, Attic, and More.
Certifications Earned Through InterNACHI Training
The list of certifications continues to grow ...
Member of International Association of Certified Indoor Air Consultants
Bringing Clean Air to Life ®
Value Added To Your Home Inspection
Full Concierge Service
We also offer a full range of services and warranties free with every full home inspection.  Download our flyer for an overview of these services.  The 90-Day Warranty, Mold Safe, Sewer Guard, Platinum Roof Protection, RecallChek, Home Owners Resource, and Full Concierge Service are FREE with every full home inspection.   The Home Warranty from Residential Warranty Services, Inc. is extended to 18 months at no additional cost with a full home inspection.  Check out the videos and click on each of the services to learn more.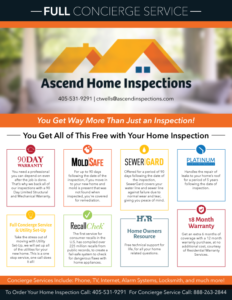 Services And Warranties To Protect Your New Home