Ben Gromicko, InterNACHI Certified Master Inspector and Instructor discusses the Standards of Practice.  Check out the benefits of InterNACHI membership.

"Inspecting your home is an incredibility important obligation, which is why we firmly believe that Your Safety is Our Priority.  We follow the InterNACHI Standards of Practice, and will absolutely uphold the Code of Ethics. We will perform your home inspection, and any ancillary inspections, to the absolute best of our abilities providing the most information possible in your inspection report." - Curtis Wells, CPI, Ascend Home Inspections
We use HomeHubzoneTM software to provide the best possible report experience for you that is easy to read and navigate with clearly identified critical issues vs minor maintenance items. Our reports also contain valuable resources like maintenance and moving checklists; RecallChek powered by Inspector Services Group; links to equipment manuals; and more.  Download the HomeHubZone Buyer Experience PDF.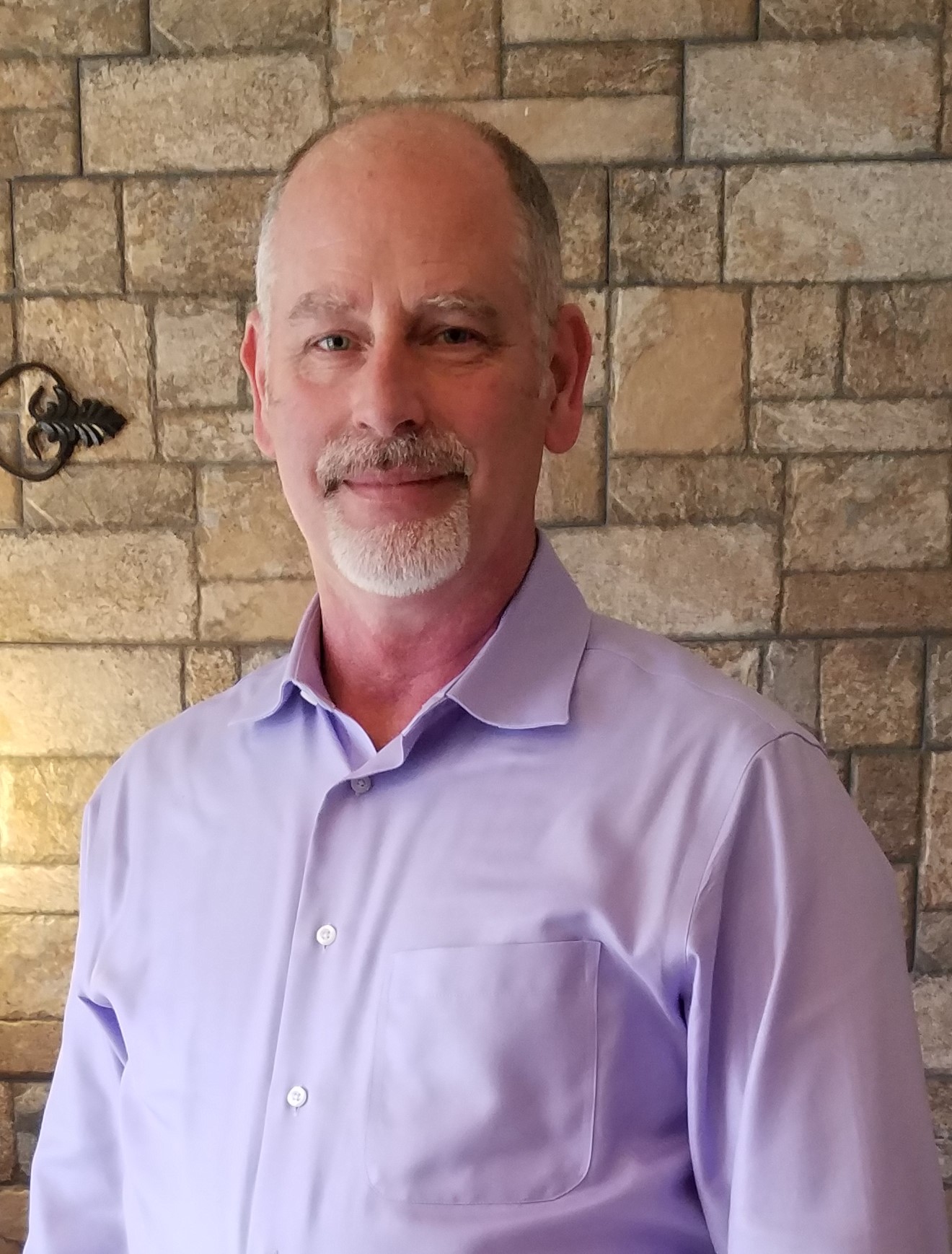 I'm Curtis Wells, owner and inspector for Ascend Home Inspections. All inspectors have varying qualifications, equipment, experience, reporting methods, and pricing. One thing that's certain is that a home inspection requires a lot of work. Ultimately, a thorough inspection depends heavily on the individual inspector's effort. I promise that we will do our very best to provide you a thorough and honest home inspection that you can trust will alert you to potential defects and safety concerns.
Next Steps ...
Contact us to learn more about our services, schedule an inspection - or allow me to contact you!